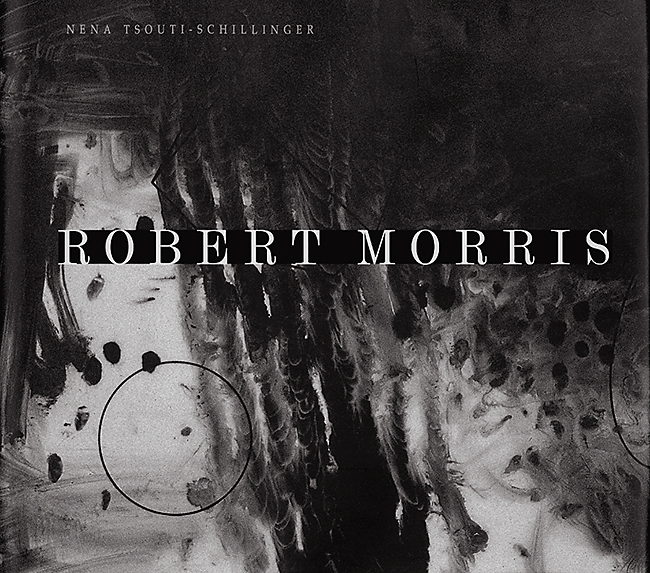 Nena Tsouti-Schillinger is an art historian specializing in contemporary art. She is curating a major retrospective of works by Robert Morris to be held in Athens, Greece.
Robert Morris & Angst
by Nena Tsouti-Schillinger

Hardcover, 200 pages

ISBN 13: 978-0807614945
$49.95 (Can $57.00)
This volume examines the thematic and artistic consistency found throughout Morris's art in all of its visual diversity. Within the context of a representative number of his works, author Tsouti-Schillinger breaks new ground by investigating Morris's "angst" and the underlying related idea of "dualism". Throughout Morris's twists and turns, his works share a common core: he keeps transforming his lifelong subject---physical and mental conflict---with a remarkable physical immediacy, constantly challenging prevailing ideas about art and culture.